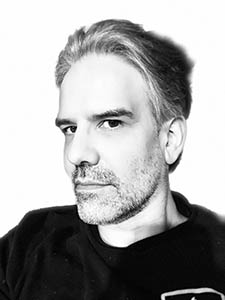 You are here because someone didn't ask the right questions through the right legal channels.
If you have questions about our "Beyond War" product, securities, membership certificates in a limited liability company, or other claims;
You should be prepared for dialog with a firm engaged in a $7 billion dispute with wrongful death a component in 2022 ongoing fraud activity by our competitors, and related $868 billion franchise licensing fraud.
We try to remain very light about such conversations, as the details are exceptionally geared toward persons in the professional, legal, and International Human Rights Specialization with Child Abuse, Severe Domestic Violence, Parental Alieantion for Commercial Extortion, and Human Trafficking Experience (Title 22 Chapter 78 and Title 21 Oklahoma Statutory Code Section 748).
(By Appointment Only. Allow 4-8 week advance booking.)